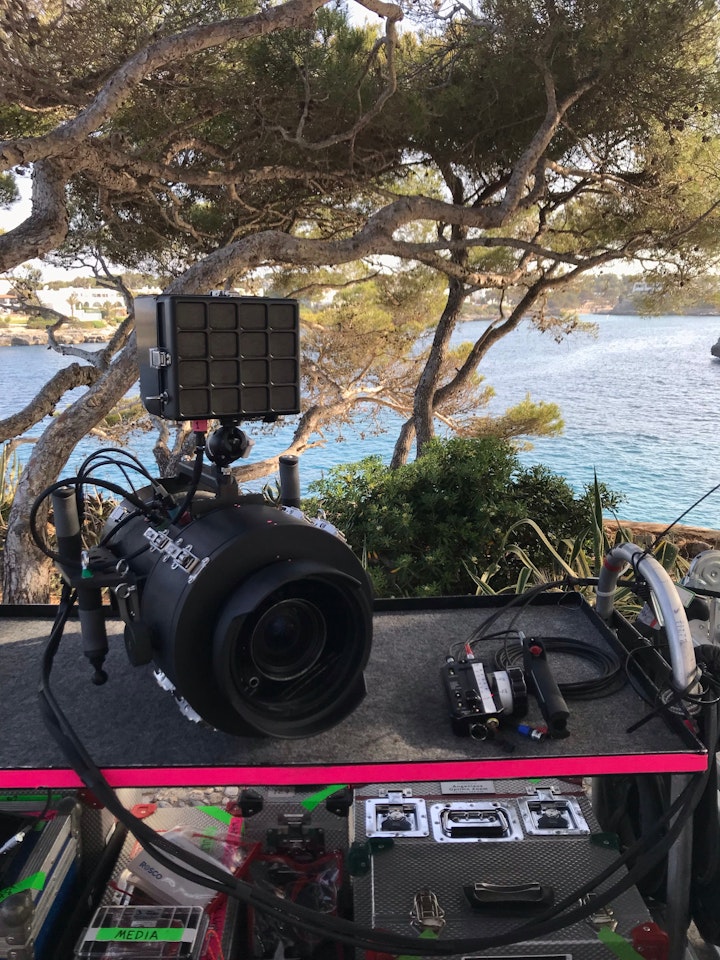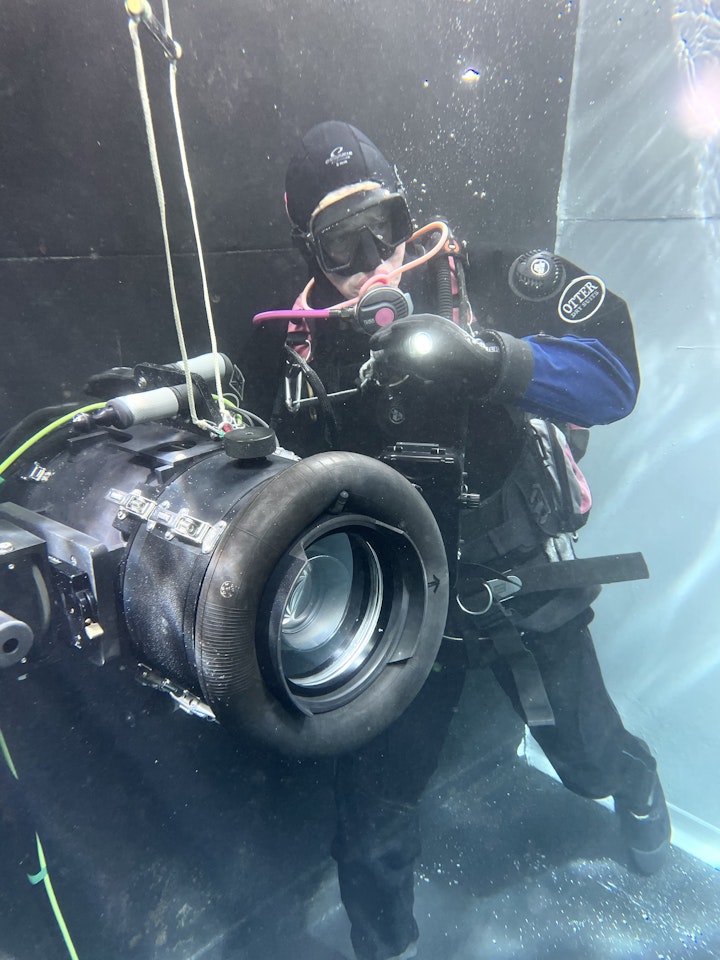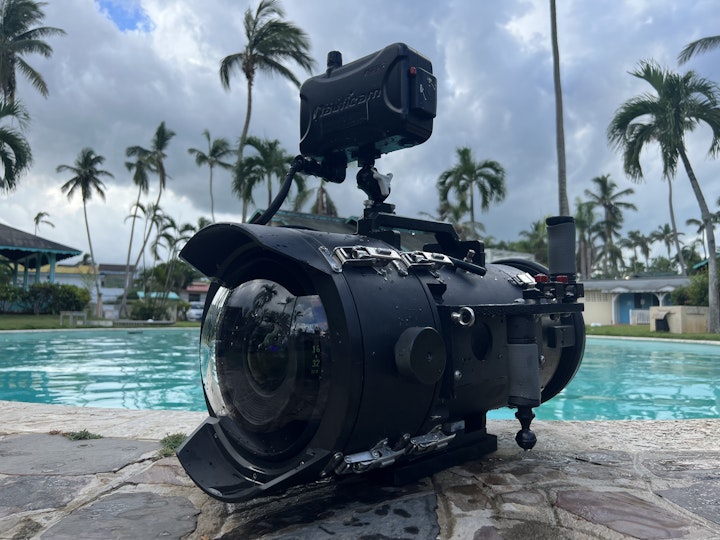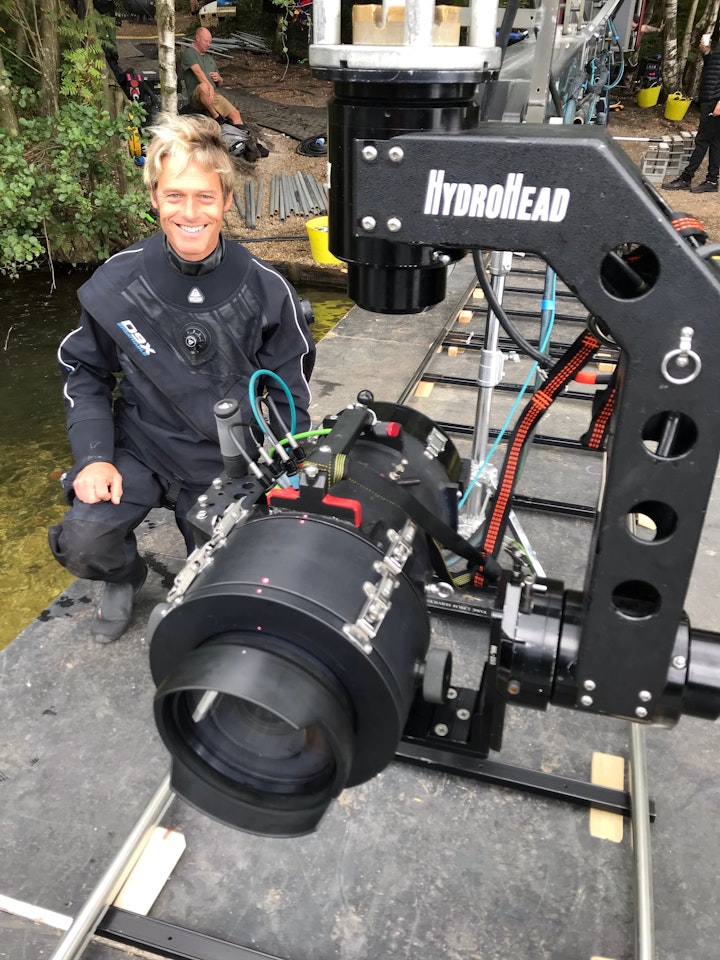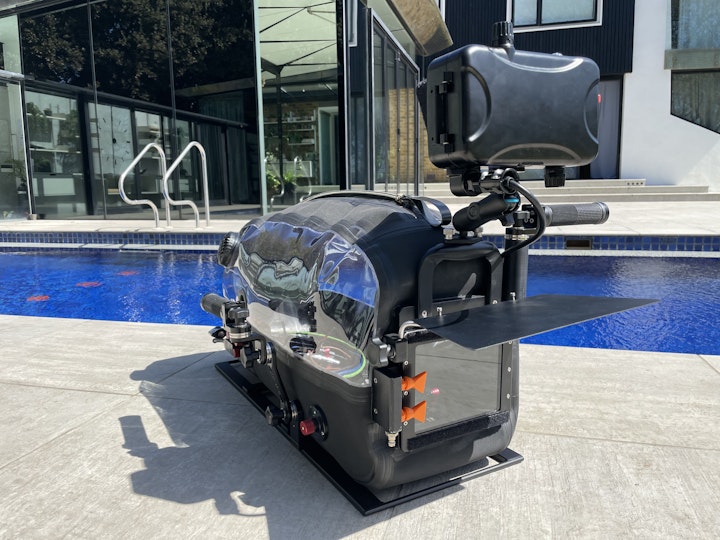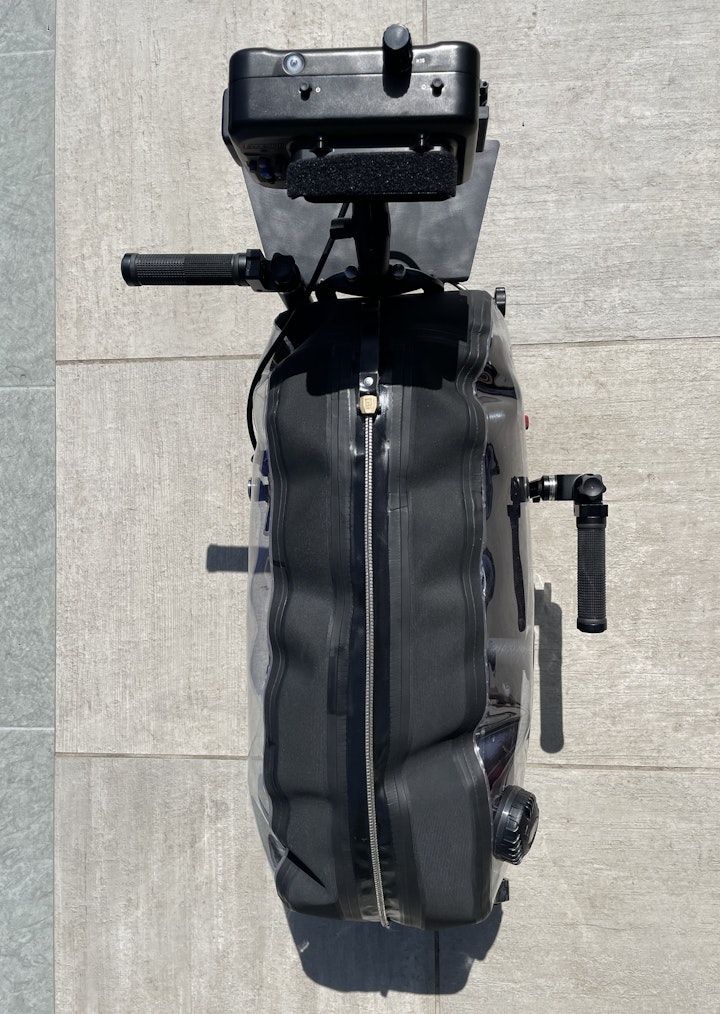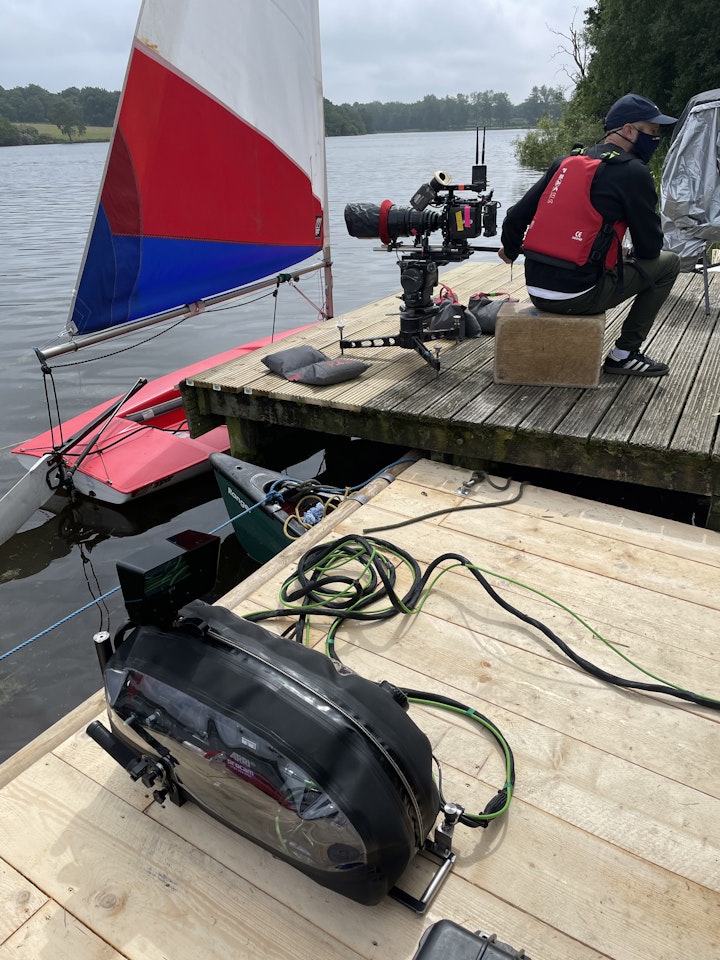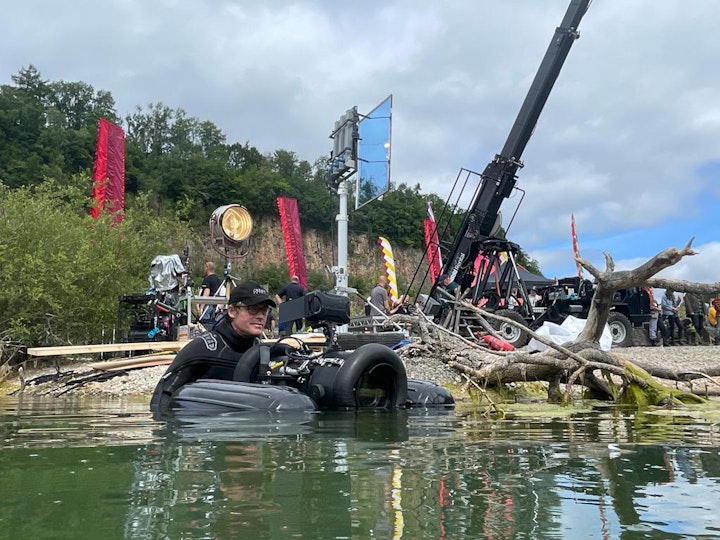 ---
Underwater Camera Housings
Our Underwater Camera Housings are designed to accommodate the most up-to-date digital cinema formats. These include:
ARRI - Alexa 35 / LF / SXT / Mini LF / Mini / Amira
RED - V-Raptor / Monstro / Helium / Weapon / Dragon
SONY - Venice / F55
PHANTOM - Flex 4K
FILM - Arri 416 (16mm)
The Housing systems incorporate a 3-axis Preston lens control, Camera control via Ethernet and multiple HD video feeds to the surface over a 30 or 50 metre loom. This enables the Director/DOP, Focus Puller and DIT to have live HD monitoring and control from the surface.
We also have the ability to be untethered and control Focus, Iris or Zoom in the water, via a 2-axis Marine Control Unit.
We can accommodate most cinema lens choices on a Flat or large Dome Port; Not limited to Prime lenses and including compact Zooms like the Angenieux 15-40mm.
Our Underwater Operators have the option of a 5.6" TV Logic Monitor or a 5" Ultra Bright Small HD Monitor for framing and underwater monitoring.
Either our Special Mains Supply Unit or Block Batteries can power the system from the surface. Meaning you can shoot for longer without having to bring the camera out of the water.